Professional PPC management for businesses of all sizes
White Label PPC for a fraction of the cost
Looking to get into PPC but don't want to break the bank? Grit Media Group can help! As a white label PPC provider, we offer our services at a fraction of the cost of the big-name providers. Plus, we'll work with you to create a custom campaign that meets your specific needs and goals.
Our team of experienced PPC specialists will help you get the most out of your budget, and we're always available to answer any questions you may have. So why wait? Contact Grit Media Group today and let us show you what we can do!
The most reliable, trustworthy PPC service around
Are you looking for a white label PPC service that you can trust? Look no further than Grit Media Group. We are the most reliable and trustworthy PPC service around, and we're dedicated to providing our clients with the best possible service. We offer a wide range of services, and we're always happy to work with our clients to create a custom solution that meets their needs. We're proud to offer our clients a high level of customer service, and we're always available to answer any questions they may have. Contact us today to learn more about our white label PPC services, and see how we can help you achieve your marketing goals. means you'll get all the traffic and leads you to need without having to worry about designing or managing your ads yourself. Here at Grit Media Group, we're experts in creating and managing white label Facebook ads. We have years of experience in the industry, and we know what it takes to create successful campaigns. So if you're looking to take your Facebook advertising to the next level, contact us today and let us show you what we can do.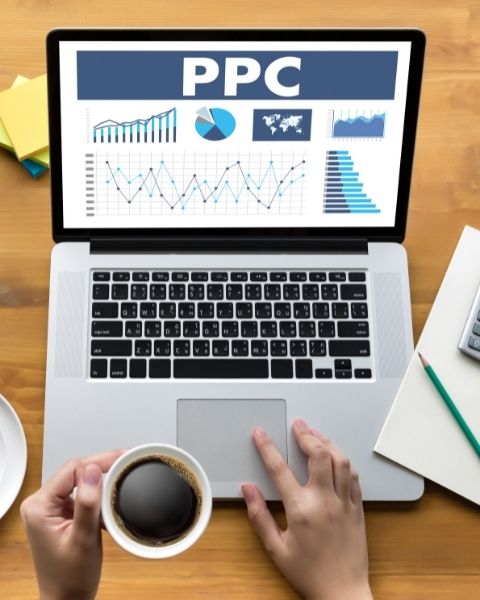 Manages all aspects of the campaign on behalf of their client.

Initial strategy, setting up and optimizing the account, running ad campaigns, and reporting on results.

Offer additional services to their clients, or for businesses to outsource their PPC campaigns without having to manage them themselves.

Experience and track record in delivering successful campaigns.
Why need white label PPC?
When it comes to advertising, there are a lot of different ways to go about it. Each method has its own set of pros and cons, and each company has its own way of doing things. When it comes to PPC advertising or pay-per-click advertising, there are a few things that make it a desirable option for businesses.
How We Do It.
Grit Media Group is a full-service white label PPC agency. We provide our clients with comprehensive, effective, and affordable digital marketing services. We have a team of experienced professionals who are dedicated to helping your business grow and succeed online.