The easy way to get more leads
The easy way to create stunning Facebook ads
Creating stunning Facebook ads doesn't have to be difficult – with Grit Media Group, you can create high-quality ads quickly and easily. Our white label Facebook ad service makes it easy to get started, and our team of experts will help you create an ad that really stands out.
We understand that not everyone is a designer, which is why we offer a white-label Facebook ad service. We'll take care of the design for you, so all you need to do is provide us with your text and images. We'll make sure your ad looks amazing, and we'll even help you target your audience so you can get the most out of your ad campaign.
Get professional results with white label Facebook ads
If you're looking for a way to get professional results with your Facebook advertising, look no further than white label Facebook ads. With these ads, you can enjoy all the benefits of Facebook advertising while leaving the branding to us. That means you'll get all the traffic and leads you to need without having to worry about designing or managing your ads yourself.
Here at Grit Media Group, we're experts in creating and managing white label Facebook ads. We have years of experience in the industry, and we know what it takes to create successful campaigns. So if you're looking to take your Facebook advertising to the next level, contact us today and let us show you what we can do.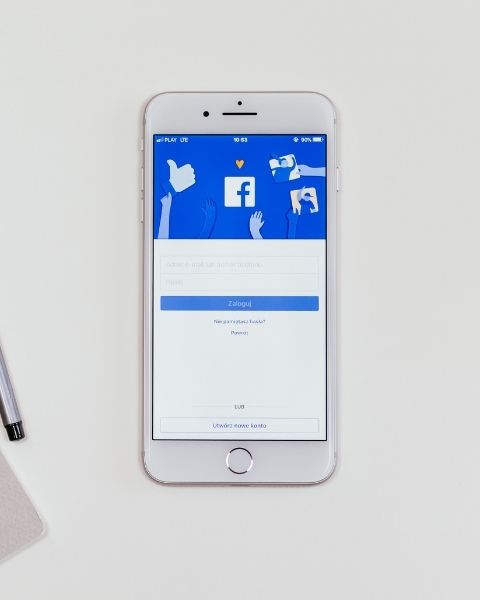 What is white label Facebook ads?
Great way to get started in advertising on Facebook.

Create your own ad campaign without having to create the ad itself.

Provide the branding and design for your ad, and Facebook will take care of the rest.

Perfect for small businesses who want to get started with advertising, but don't have the time or resources to create their own ads.
Why need white label Facebook ads?
White label providers will work with you to develop the perfect ad campaign for your business, and they will also help you to target your audience effectively. In addition, white label providers can help you to track the performance of your campaign so that you can see what is working and what needs to be changed.
How We Do It.
At Grit Media Group, we understand that not all businesses are created equal. That's why we offer a white-label Facebook ads service that is customizable to fit your unique business needs. We'll work with you to create a campaign that targets your specific customer base and helps you achieve your marketing goals.